Welcome to the ladies page.
Here you will find current activities exclusive to the ladies at the club.

For all club events please remember to check the Notice Board Page.
Congratulations to Ladies Breda Finnegan, Trish Cox & Patricia Delaney taking the prizes at the Easter Major

Congratulations to Josie Cahill with the first Club Major of 2017 the O'Connor Cup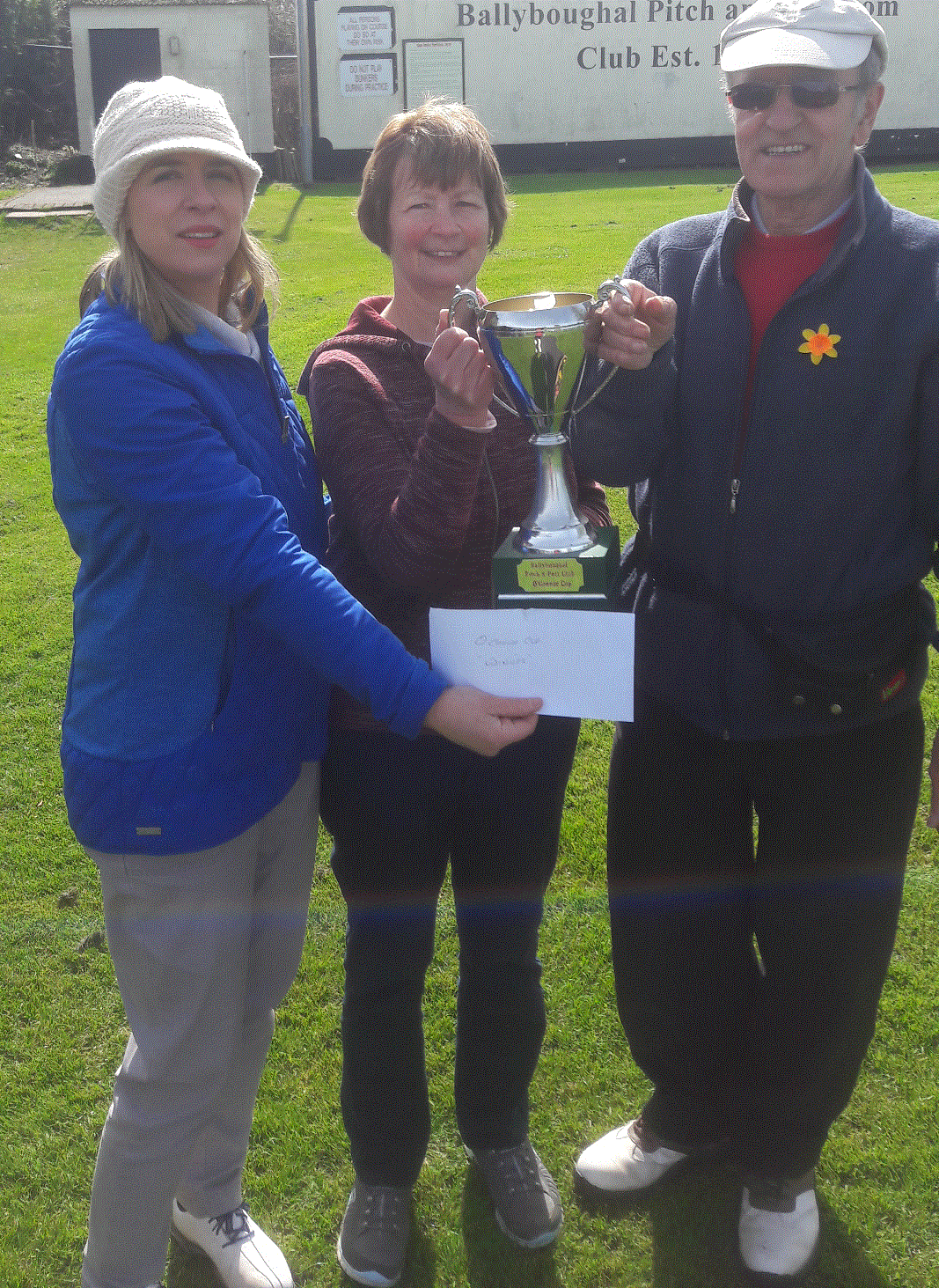 ******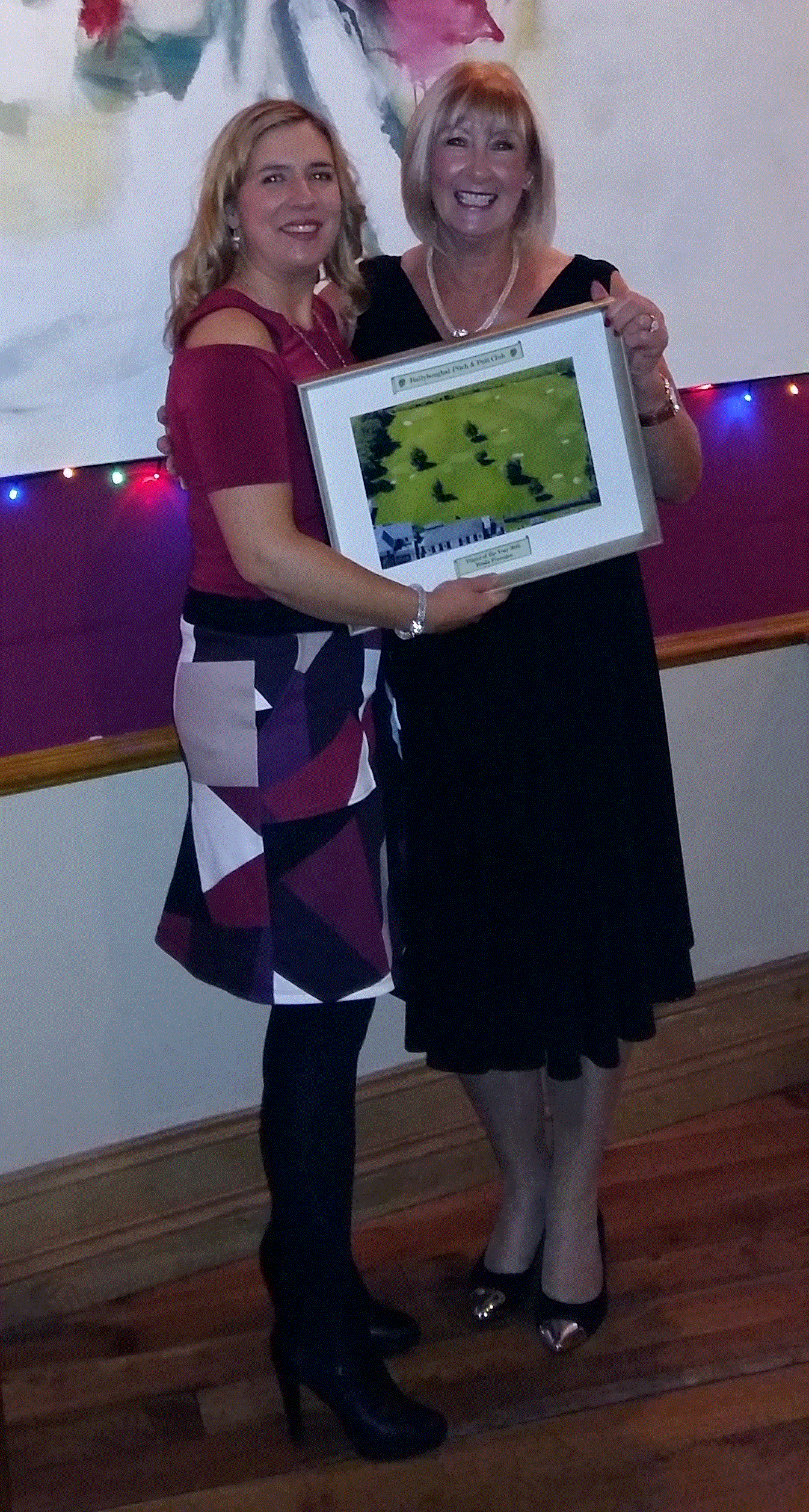 Congratulations to Breda Finnegan on winning the George McDonnell Cup and on being crowned Player of the year for 2016.
*********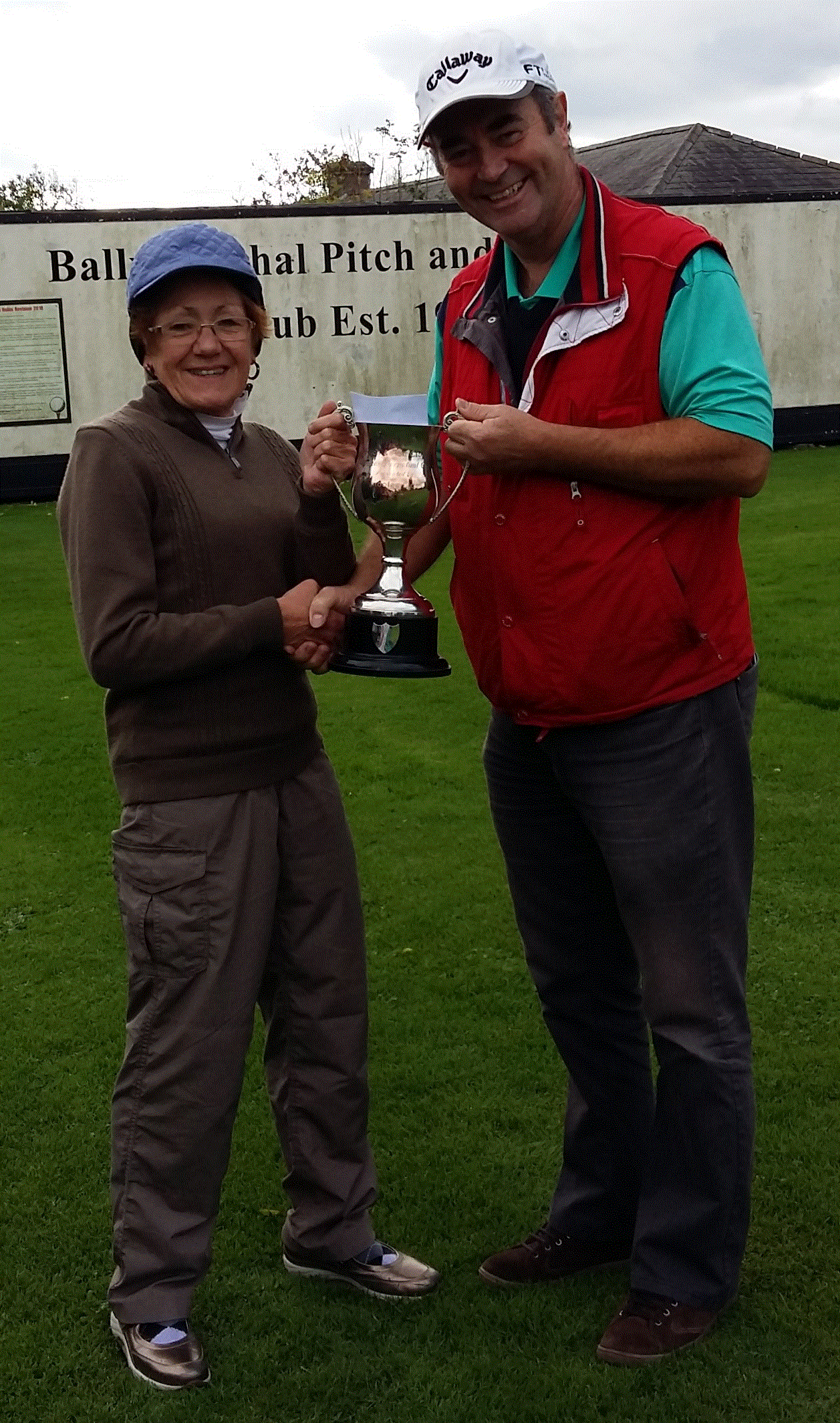 Congratulations to Bridget Ing on winning the Ladies Cup R/up Breda Finnegan

********